Hafez El-Attar is the owner of Attar Enterprises. He has over 35 years experience working with heating, cooling, and refrigeration.
Attar Enterprises have been servicing the downriver communities' heating, cooling, and refrigeration needs since 2000.
All of our technicians drive company vehicles and are experienced and insured.
We're pleased to serve both residential and commercial customers; each of our experts is prepared to help you with the sales, service, and installation of the comfort system that is ideal for your home or business. Whether it's a new installation or routine service, our factory-trained mechanics provide the expertise your comfort depends on. At Attar Enterprises we repair all makes and models.
· Commercial
· Residential
· Certified Technicians
· Service All Makes & Models
· Equipment Retrofit and Replacement
· Independently Owned & Operated
· 24 Hour Emergency Service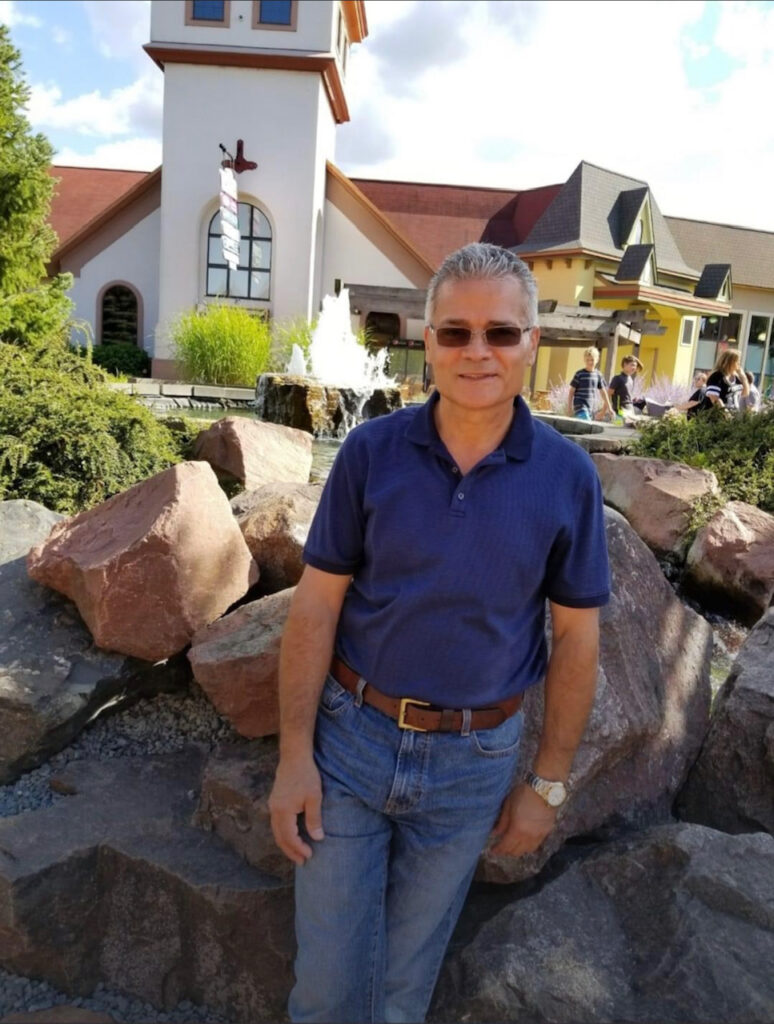 . We offer service to Allen Park MI, Brownstown MI, Dearborn MI, Downriver MI, Flat Rock MI, Gibraltar MI, Grosse Ile MI, Huron Township MI, Lincoln Park MI, Riverview MI, Rockwood MI, Romulus MI, Southgate MI, Taylor MI, Trenton MI, Westland MI, Woodhaven MI, Wyandotte MI, and surrounding areas.