Residential Maintenance Program
Many problems go undetected until your unit breaks down. These problems can affect the efficiency of your unit causing your operating costs to increase. With regular maintenance, we can keep your system operating efficiently, help you reduce your energy costs, and reduce expensive repair bills by fixing the problems that cause them. 
You are paying DOUBLE operating costs with no increase in comfort by not fixing more air conditioning and heating problems.
Up to 80% of all air conditioning and heat pump compressor failures could be eliminated if the problems that lead to the failure were corrected in a timely manor.
Just 100th of an inch of dirt or film on an evaporator coil can reduce it's efficiency 5%.
"Freon" or refrigerant, should never need to be replaced. If it must be added every year, there is an expensive leak that should be repaired. An undercharge of only 10% can  increase operating costs by almost 20%.
Our Maintenance Plan includes:
2 energy saving tune-ups per year (Sept., Oct.,or Nov and April, May or June
10% discount on all service invoices
Priority Service – Emergencies within 24 hours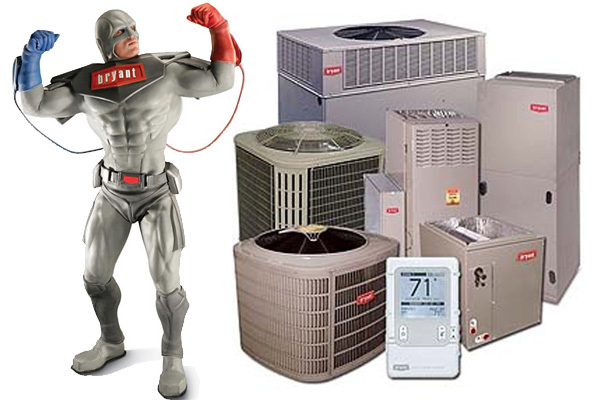 Commercial Maintenance Program
Our goal at Attar Enterprises is to help your business succeed and grow. When your equipment is running efficiently, it will not only save you money but will keep you safe for your employees and customers. Our quarterly maintenance plan will keep your equipment running efficiently while allowing you to concentrate on what is important to you Together Together we will grow in our success.
Quarterly Maintenance Plan:
Our technicians will come out to your place of business with every season change. While they are there they will complete:
*16 Point Inspection
*Clean equipment
*Check and notify you of any faulty parts
*Replace air filters

We can also help with: Roof tops, walk-in coolers, reach-in coolers, furnaces, air conditioners, refrigerators, installations, fireplaces, hot water tanks, and humidifiers.